Tuesday through Saturday, you can jump on any of our tours running at 3PM, 6PM, and 9PM daily! Tours are available as both public and private experiences and our biggest bike can fit up to 16 people. If you're looking for something more custom, we encourage you to reach out or check out or "Custom Tours" tab above. Otherwise, check out our awesome daily tours below!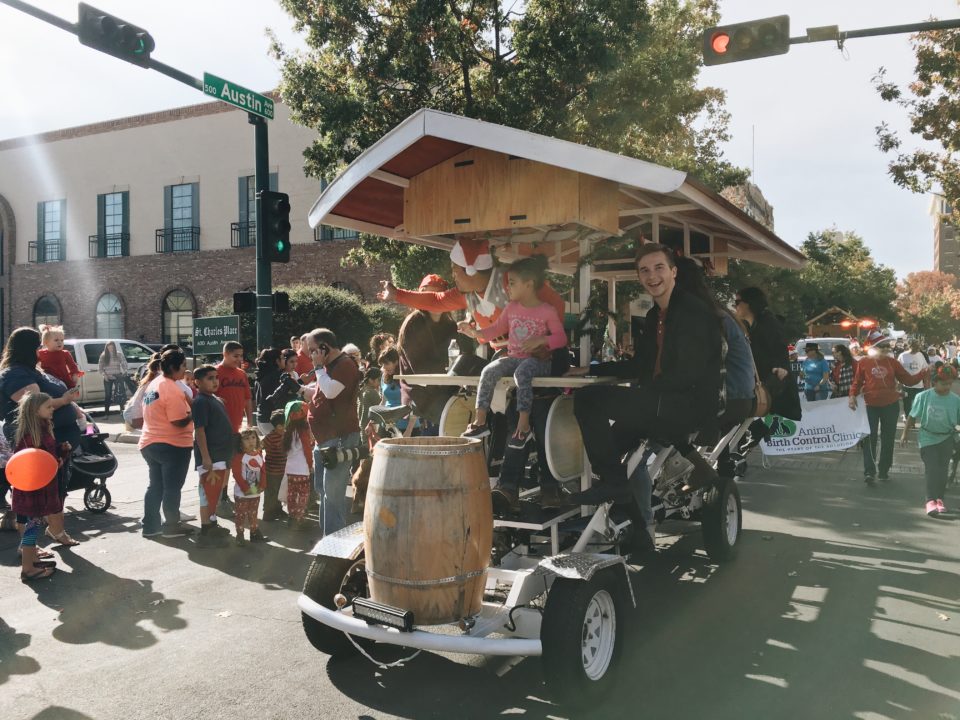 Daytime Bar Crawl Tour— 3 pm Daily
The Daytime Bar Crawl tour is a fantastic way to see the downtown corridor. All tours are BYOB, no hard liquor, and no glass, as well as we will visit three local bars all around downtown Waco. Riders will additionally enjoy some of our favorite local treats, challenges, and landmarks along the way. This a great way to spend the afternoon and to learn about many of the newest developments and attractions coming to the city.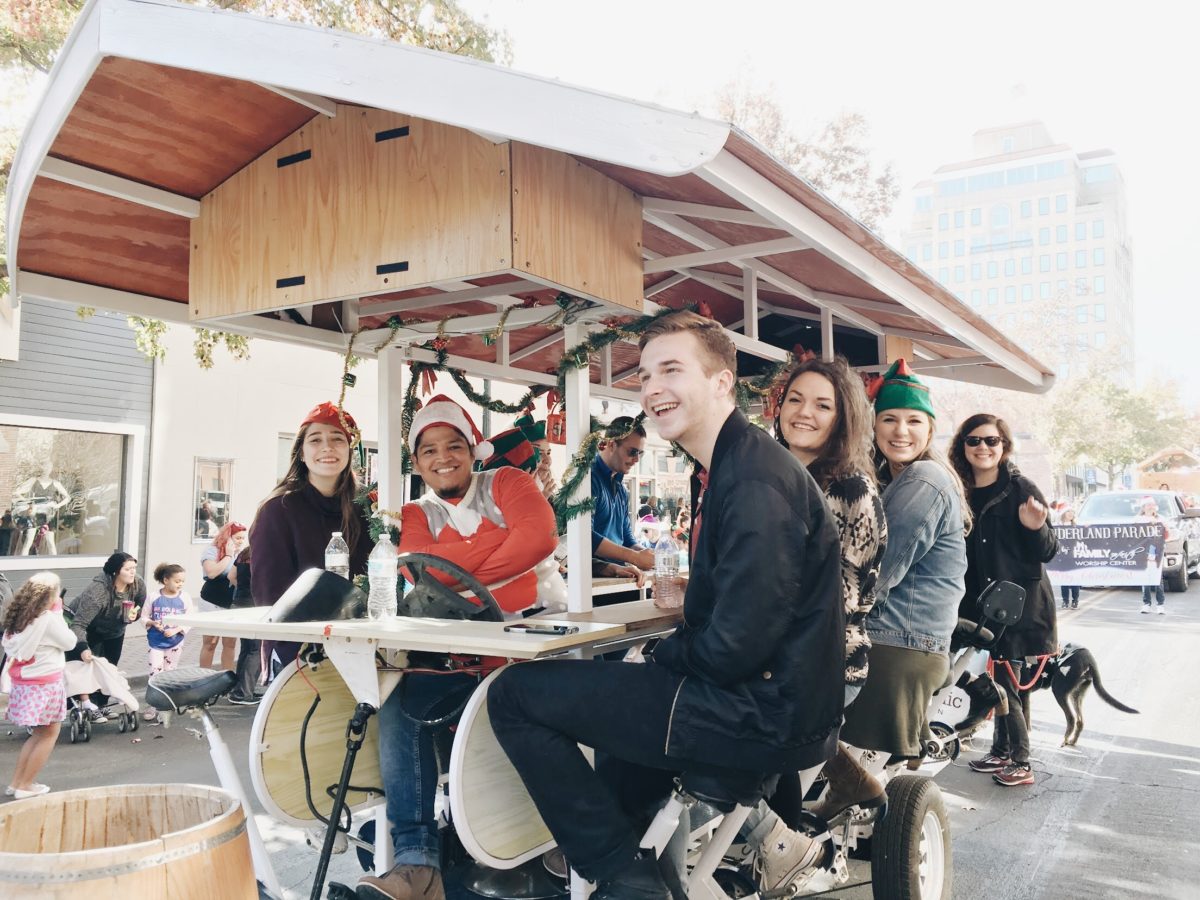 Happy Hour Tour— 6 pm Daily
Our Happy Hour tour is a great end of the workday and take off the edge of a hard day. Either out with your favorite co-workers, friends, family, or some random strangers, there's no better way to end the day. Sit back, relax and enjoy a cold drink and hot deals all around the downtown area.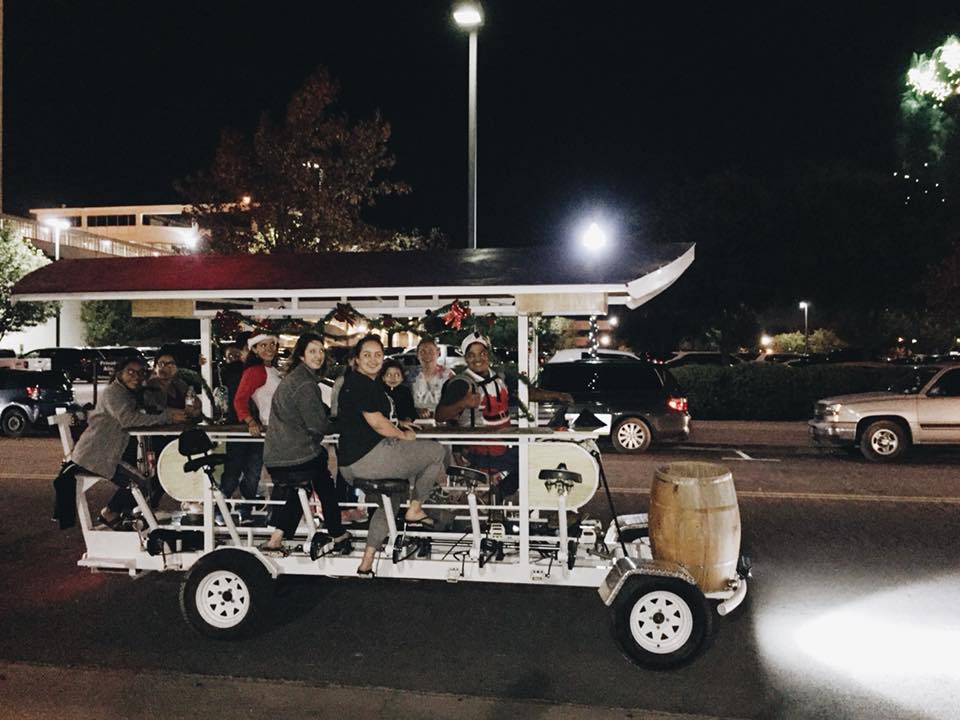 Late Night Bar Crawl Tours— 9pm Daily
The Late Night Bar Crawl tour is another amazing experience exploring the budding downtown bar scene. We visit three local bars and a place to eat as well as nearby famous sites, landmarks, and neighborhoods for riders enjoyment. Riders will also enjoy special deals and discounts available only to our guests throughout downtown.