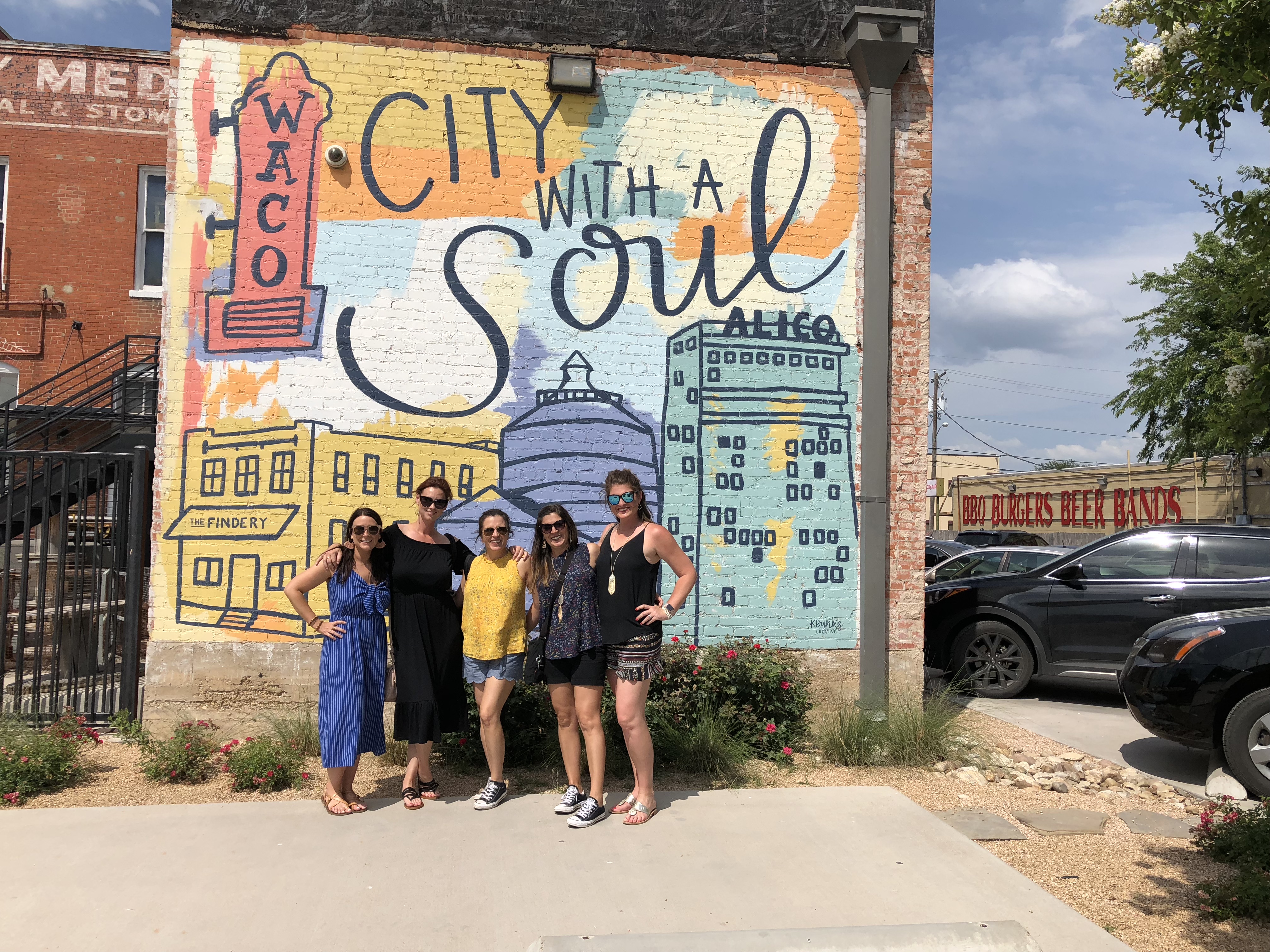 Sip & Shop Tour— 12 pm Daily
Whether you're in town for the weekend or just hunting for a great afternoon out shopping with the ladies, the Sip & Shop Tour is the experience for you! Jump on board with Captain Danny and visit some of our favorite downtown antique stores and wine shops.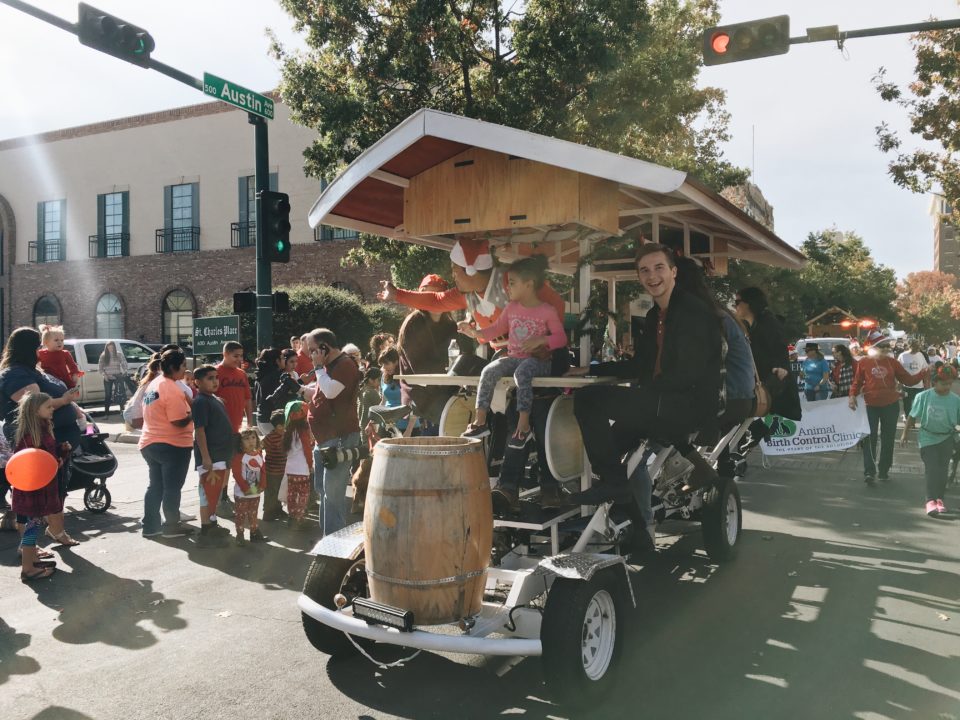 Around the Town Tour— 3 pm Daily
The Around the Town tour is a fantastic, family-friendly way to see the downtown corridor. We visit three to four local sites, stores, and boutiques all around downtown Waco. Riders will additionally enjoy some of our favorite local treats, challenges, and landmarks along the way. This a great way to spend the afternoon and to learn about many of the newest developments and attractions coming to the city.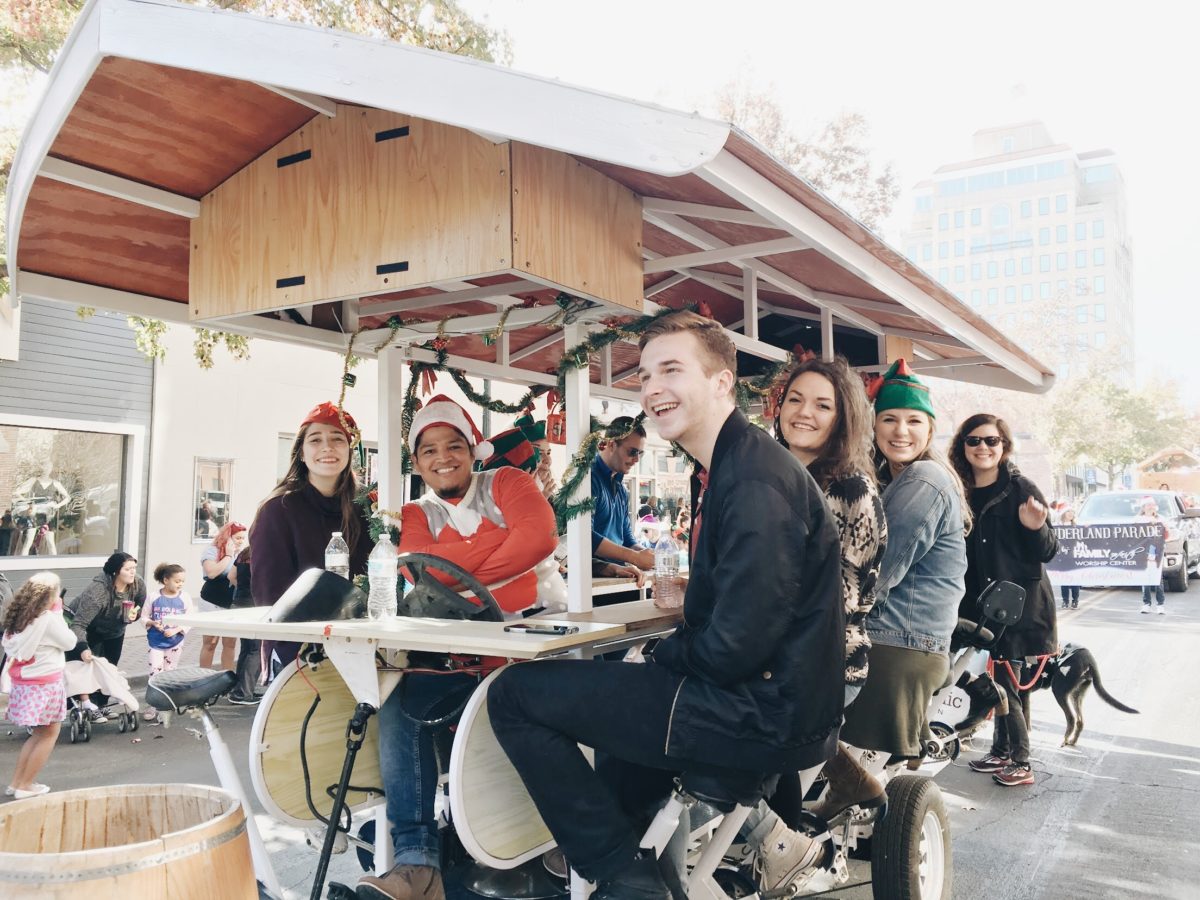 Happy Hour Tour— 6 pm Daily
Our Happy Hour tour is a great end of the workday experience out with co-workers, friends, family, you name it. Sit back, relax and enjoy a cold drink and hot deals all around the downtown area. Tours available daily at 6 pm.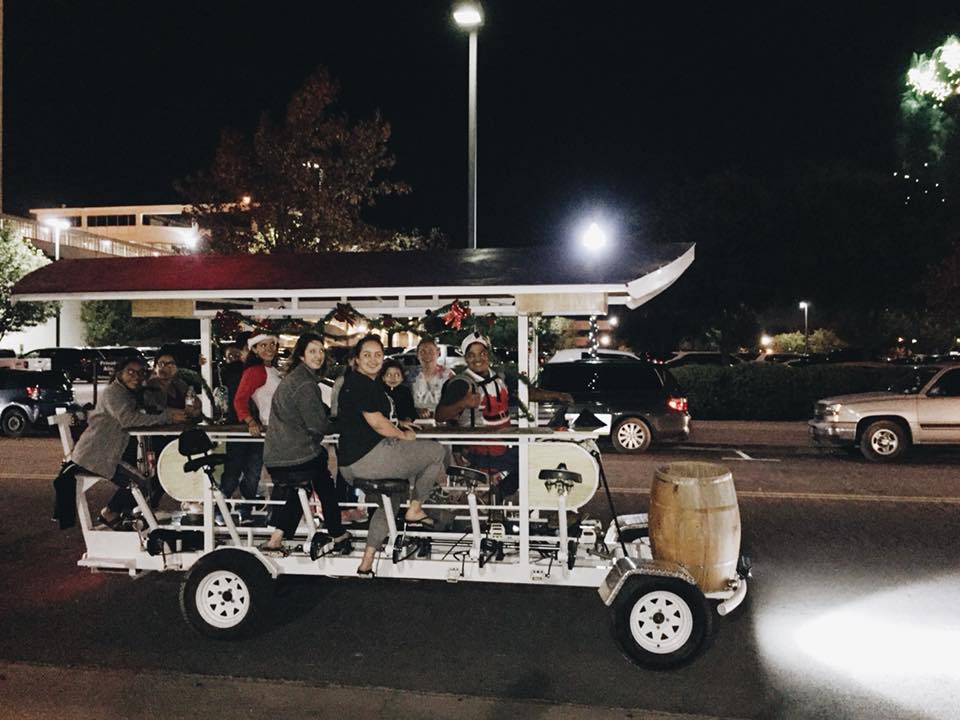 Downtown Bar Crawl— 8pm Daily
The Downtown Bar Crawl tour is another amazing experience exploring the budding downtown bar scene. We visit three local bars and a place to eat as well as nearby famous sites, landmarks, and neighborhoods for riders enjoyment. Riders will also enjoy special deals and discounts available only to our guests throughout downtown.